Do you want to get onto a board?
Want to plan your career and develop your brand?
Stuck in your job and want to get promoted?
Feel frustrated about the lack of people of colour at the top?
Does
imposter syndrome

stop you for going for roles you know you can do?
Do you

lack access to networks and contacts?

 



Black on Board Online is a cost effective route to the boardroom, promotion, career planning, networks and confidence building.
Black on Board Online provides a full self-study curriculum, access to resources, live training sessions, a monthly newsletter, live vacancies and membership to our growing Black on Board Community.


What are my options?
Because of the continuing cost of living crises we are extending our launch offer until further notice. Please use code ASHAY at the checkout.
Gold Membership is £750: There is an ongoing offer of £500
Silver Membership is £300: There is an ongoing offer of £200


Bronze Membership is £150: There is an ongoing offer of £99

For every 10 course places we sell, we offer one gold place to someone on benefits or low income. To apply for a fully funded place, please contact John Mayford [email protected]

Do have any questions? Want to speak to someone?
Call us on: 07872 507489 or 07885 969268. We will get straight back to you

What does Black on Board Online Training Cover?

Watch the video below and hear from Black on Board Training Lara Oyedele.
What will Black on Board Online give me?
 An interactive governance training service of the highest quality. Designed and delivered by sector leaders and changemakers at the top of their game. We recognise that having brilliant people that look like us is key to our success.



Visibility, representation, and excellence matter to us.


Check your inbox to confirm your subscription
Would you like to join Black on Board Online with your organisation? We are now offering Gold purchase options for organisations. For more information, please contact John Mayford [email protected]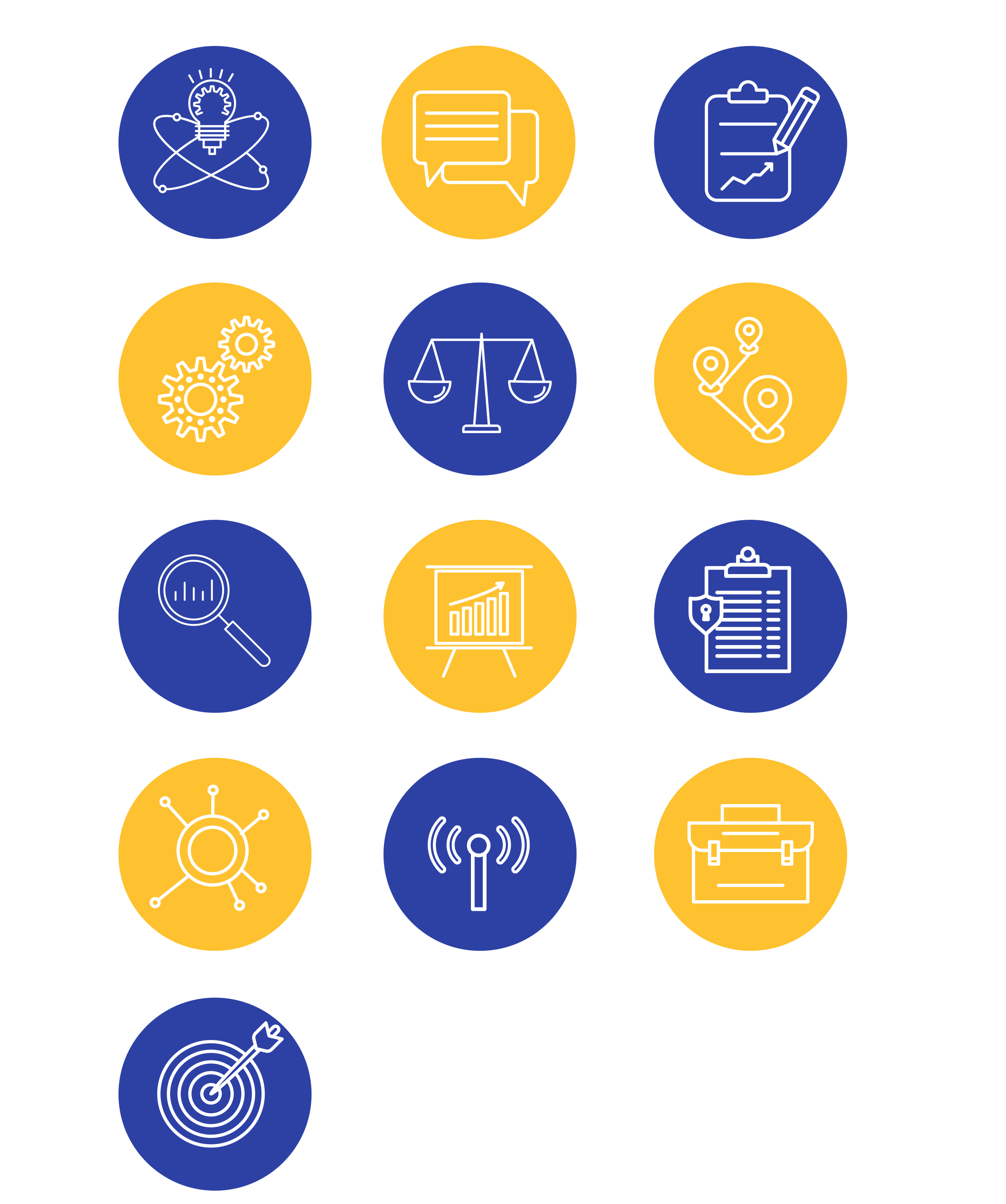 Black on Board Online training covers The key areas that you need to become a board member in 13 units including:
·      Developing your personal brand
·      Leadership and management
·      Legal and financial duties
·      Strategic and operational planning
·      Business planning
·      Finance for board members
·      Risk management
·      Public speaking
·      LinkedIn
·      Applying for places
·      Networking

Is it for me? If you are:
·      A person of colour
·      Want to realise your potential
·      Love learning, take responsibility and work hard




The answer is yes.
* Please note that our definition of person of colour includes people of African descent, Asian descent, Latin American, Arabic and dual and multiple heritage

What does a board member do?
A board is responsible for making sure that an organisation has a clear idea of where it is going and how it plans to get there. Board members have a responsibility to act honestly, exercise reasonable care and skill, whilst performing their necessary tasks on behalf of the organisation.
Anyone can take up a governance position with the right training. We have found that many people are intimidated by the idea of becoming a board member itself. The training demystifies this idea. You don't have to have a specific qualification or have been a manager first. And there are many types of board and opportunities.
Why Black on Board?
Black on Board addresses Black and Minoritised Communities (BMC) underrepresentation at senior and board level which has been recognised as a damaging across sectors.
The Parker Review found that only 1.5% pf the top 100 FTSE had BMC company directors while McGregor – Smith 2017 review estimated the cost of discrimination in the workplace at an annual 24 billion to the UK economy.
Why Olmec?
We get results. Since 2018 trained 200 people on Black on Board and 150 are now on boards or have been promoted. 
Our team are 85% people of colour, and our board is made of 100% people of colour.
We walk the walk with decision makers at the top that reflect the rich diversity of black and brown British community. 
Our mission statement is race equality through economic and social justice.
Olmec is an award winning social enterprise and provides a training team who are all experienced board members Black on Board has run successfully since 2005.

Check your inbox to confirm your subscription